Space News & Blog Articles
Tune into the SpaceZE News Network to stay updated on industry news from around the world.
Space debris is coming down more frequently. What are the chances it could hit someone or damage property?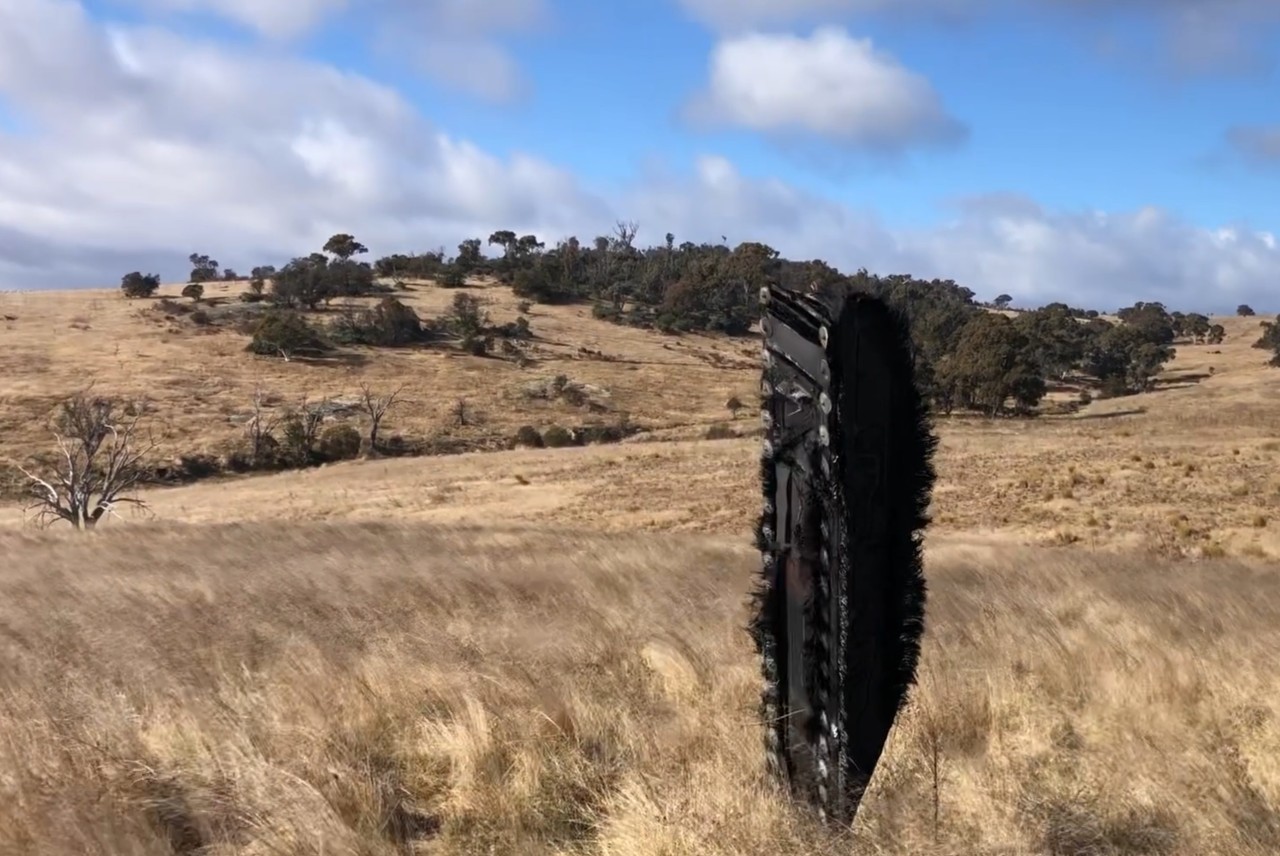 As the space industry grows, it's safe to say incidents of space debris hurtling back to Earth will only become more frequent – and they could pose a risk. But how much of a risk, exactly?