Space News & Blog Articles
Tune into the SpaceZE News Network to stay updated on industry news from around the world.
Skywatchers can see debris from spectacular comet outburst this month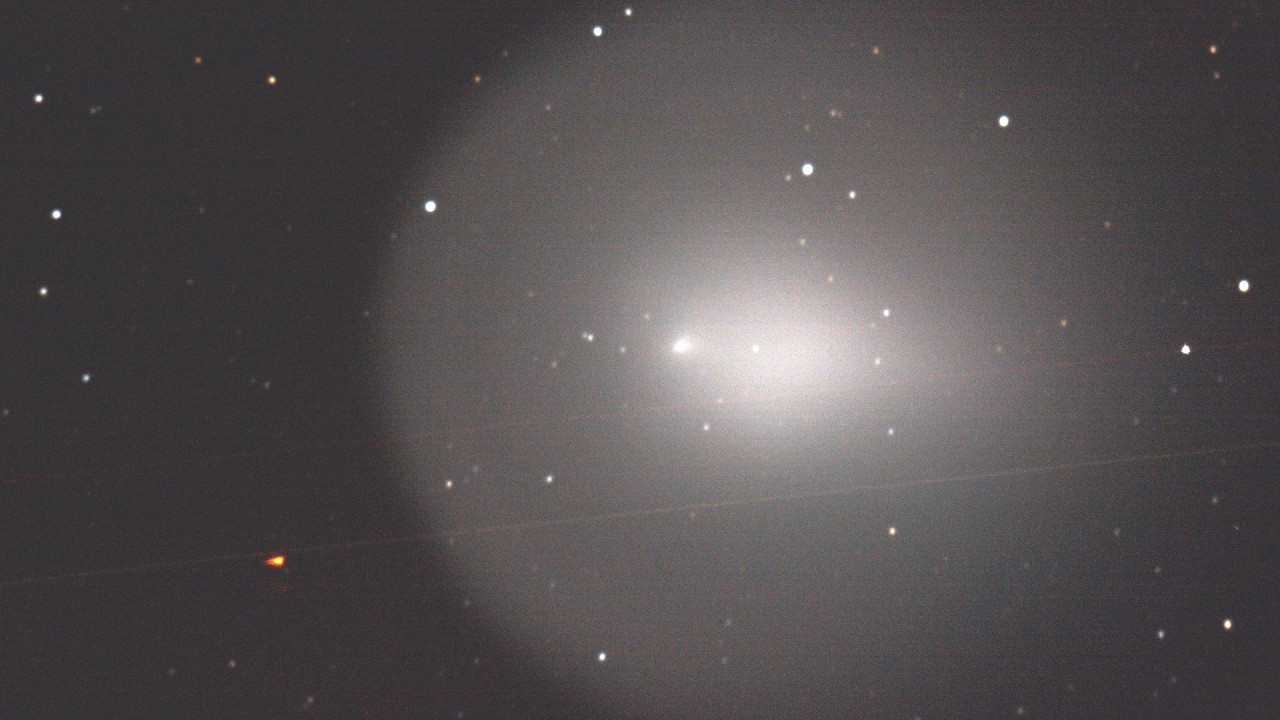 Debris produced by the most spectacular comet outburst ever observed will be visible from Earth later this month even to amateur telescopes. Here is how to look for it.