Space News & Blog Articles
Tune into the SpaceZE News Network to stay updated on industry news from around the world.
100 days of Minerva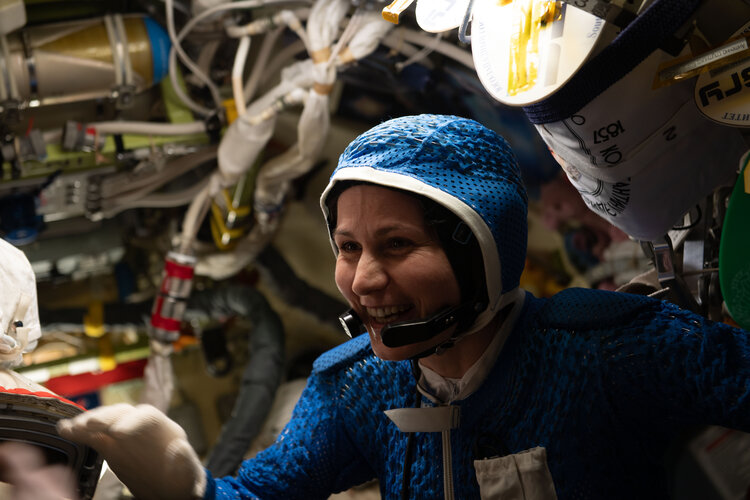 ESA astronaut Samantha Cristoforetti was launched to the International Space Station on 27 April as a part of Crew-4 for her second mission, Minerva. One hundred days in, mission Minerva is still going strong. From completing cutting-edge research in the world's only orbiting laboratory to sharing daily life on the Space Station via TikTok, it's all in a day's work for an ESA astronaut.